About Us
All the TAYGRA® brand dance sneakers are almost 100 percent handmade (70 percent handmade and 30 percent machine assisted), which limits production. With a view towards ethical concerns and maintaining product quality, our production remains 100 percent Brazilian, without allowing for any relocation of manufacturing processes. In addition, our manufacturing is performed by specialized familial manpower.
We practice a responsible growth and fair trade policy whereby our dance sneakers are paid at 20% more than the market price to ensure better wages for factory workers.
By providing direct and indirect work for many families—such as manufacturing soles, packing cardboard boxes or beach bags, our goal is to support the development of the local economy.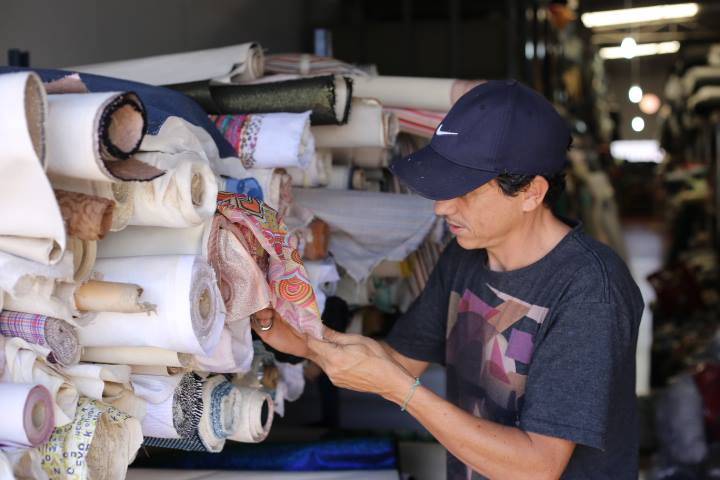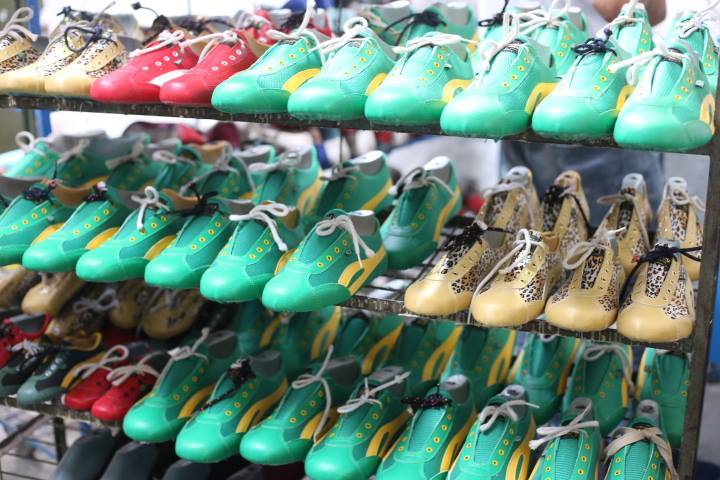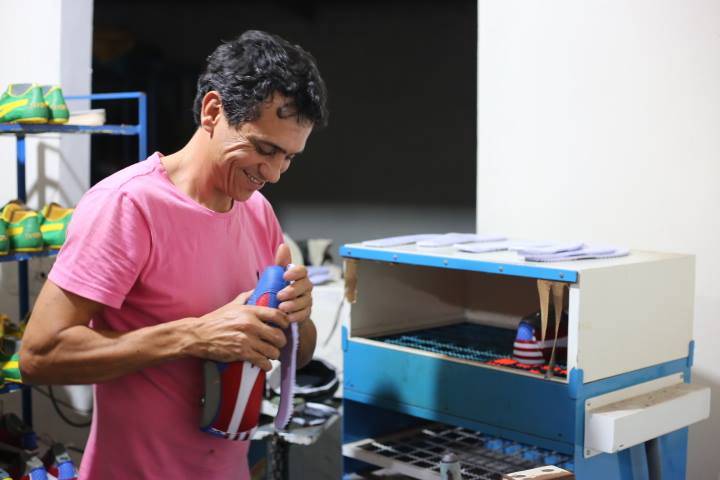 Protecting the environment is everyone's duty. TAYGRA has always been concerned for the environment, even before its protection became a hot topic. Here's how:
TAYGRA uses 100 percent recyclable materials; offcuts are recycled locally by "waste" collectors who contribute to the city's cleanliness while earning decent wages, thus allowing them to better their situation. These materials are reused to fabricate soles for sandals, fill down comforters, as well as cushions and dolls. In addition, we use a non-toxic, odorless water-based glue, new to the market. Sadly, because this glue takes more time to dry than traditionally used glue, most industries choose not to make use of this less economically profitable product.
Furthermore, TAYGRA has launched an anatomic sole made from 100 percent recycled ecologically sound orthopedic EVA (ethylene-vinyl acetate). This ecological innovation makes ours the best fitness shoes both for your feet and for the planet!
Also, all cardboard boxes or beach bags used by TAYGRA are made from recycled materials.
TAYGRA further innovated with the launch of its "Rainforest Canvas," an organic plant based leather hailing from the environmental reserve in the south of the Amazon. The use of this material contributes to improving and sustaining the lives of the local inhabitants, the Seringueiros, who watch over their fragile homeland and protect it from the lumbering industry. Also, all cardboard boxes or beach bags used by TAYGRA are made from recycled materials.
Finally, in collaboration with SIMPI (Small & Micro-Companies Trade Union), TAYGRA has launched and continues to manage the CURUPIRA environmental project. This project aims at reforesting small plots of pasture in the south of the Amazon. It seeks to create new forests of native trees and to introduce reforestation as a source of profit, while allowing small local farmers to earn decent wages as they care for the new plantings. The end goal is to reverse the destruction of the priceless natural resource that is the Amazon, which has been dubbed the "lung of the planet."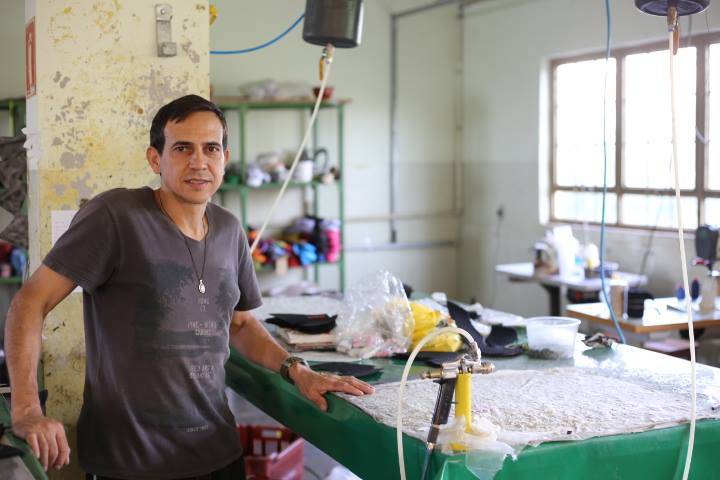 The Taygra Dance Shoes Shop
Shop our environmentally-friendly dance shoes online here.